FEW WORDS ABOUT MYSELF

NICE TO MEET YOU

Greetings! My name is Roman Povolotsky. Since 2004 I have engaged in the development of game projects and services. During my professional career, I have participated in the development of over 100 digital products, 40 of which were online games. Our biggest online game "The Heavens" gathered an audience of over 18,000,000 users and brought the studio over $30,000,000 in revenue.

My own personal experience has shown me how difficult it can be to find a team that will not only do justice to the quality of the product, but do so within set deadlines and budgets. It is these observations that lead me to found CYBERGAMES in 2020. An independent studio with a focus on top quality assurance in games.

We would be glad to hear your idea, and offer you a solution.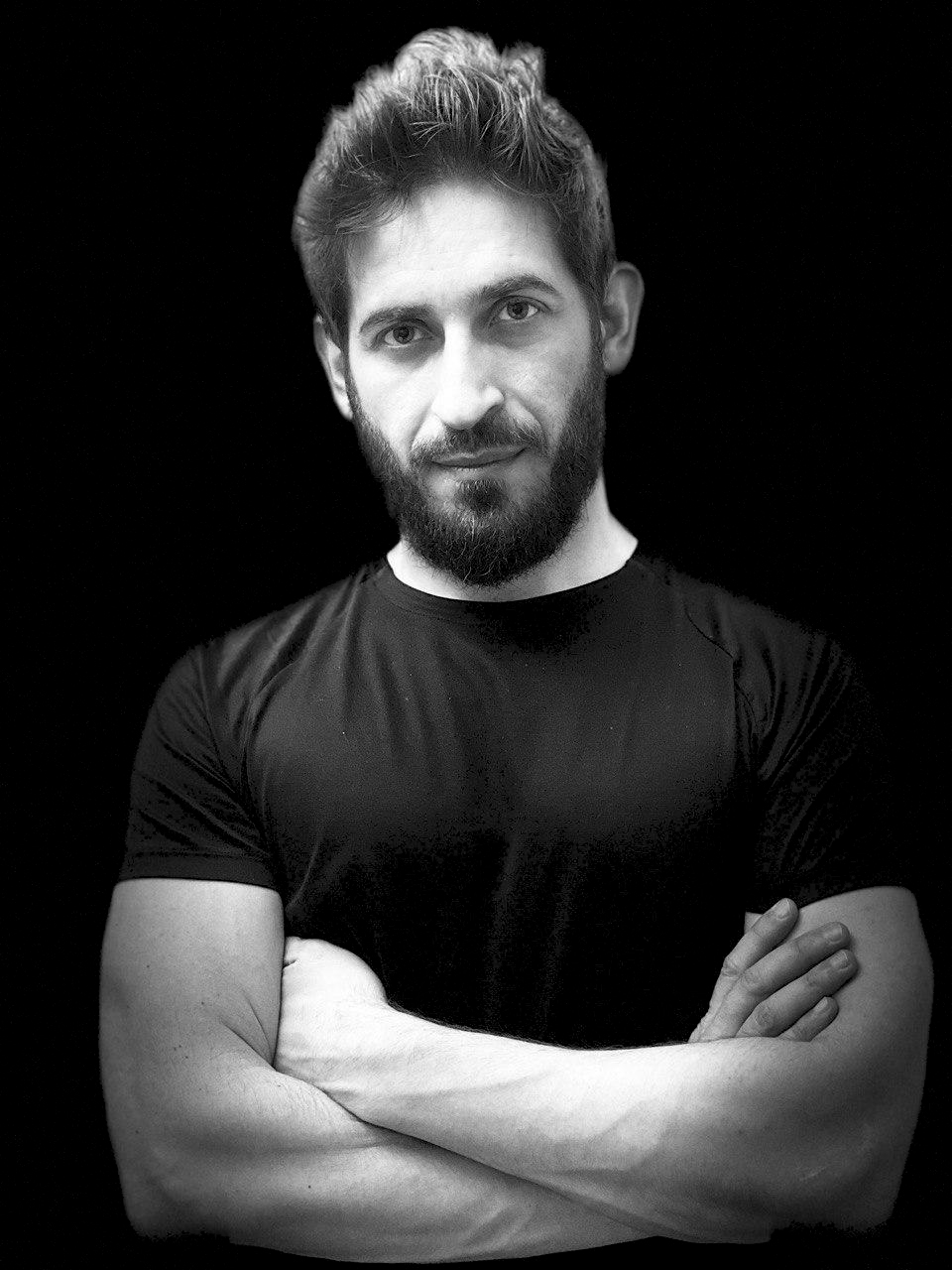 Achieve top quality in all aspects.
Like no other we understand that

Time = Money
All projects undergo thorough analysis, from design and usability to market relevance and monetization potential.
experienced developers
75
research, development, promotion, operation

Full cycle
Desktop
PC, Mac OS
Console
Nintendo Switch
Mobile
IOS, Android
Social
Facebook, VK
Html5
browser standalone
AR/VR
Oculus, Vive, ARKit/ARCore
Introducing

Co-founders

Our passion is to develop unique and groundbreaking games for a wide audience.
executive producer

Roman Povolotsky
10
Game development industry awards
>100
Digital products in over 50 countries
$30M
income of top project
>15
Years in GameDev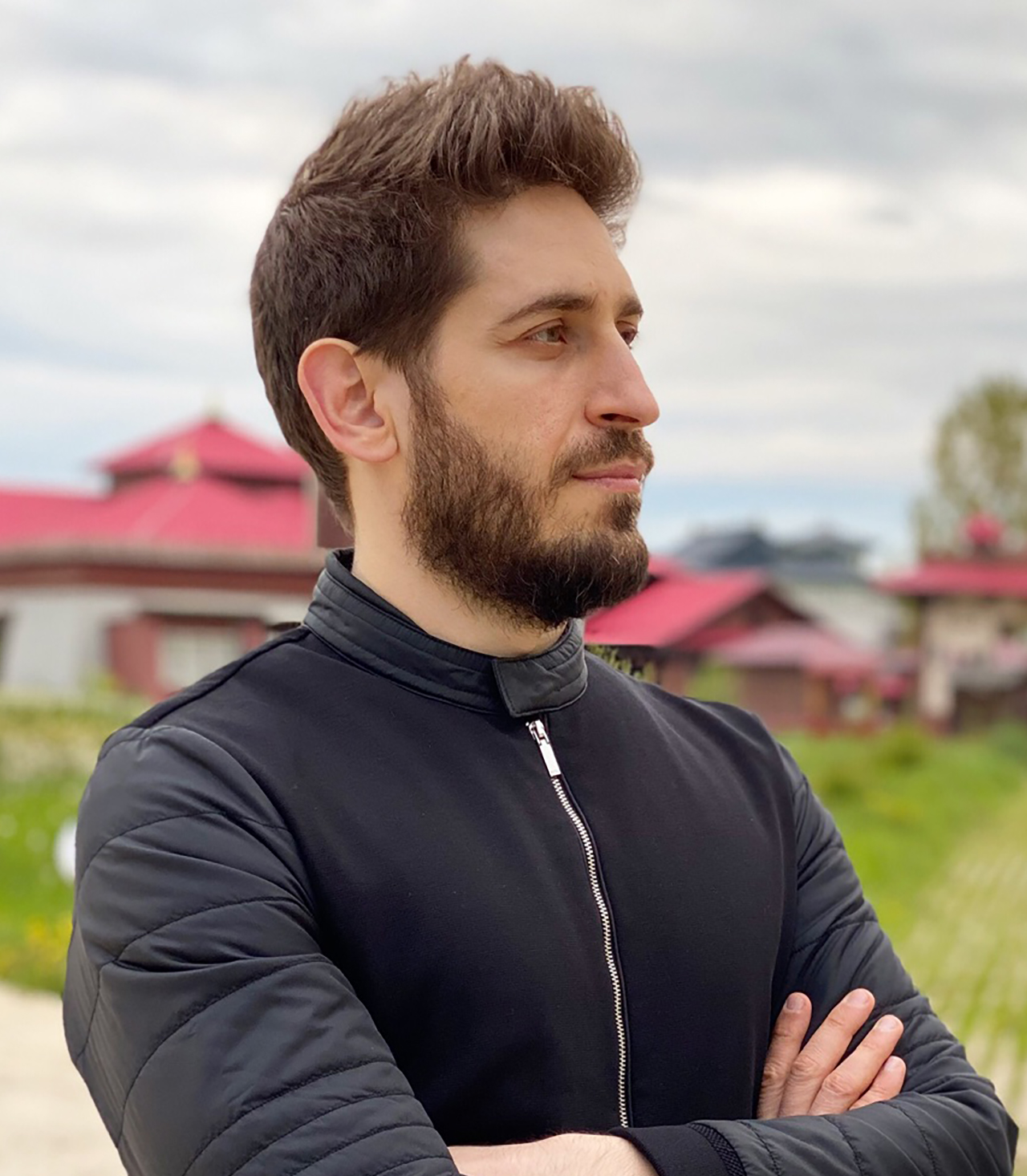 CTO

Daniil Manakhov
>20
years of high-load backend solutions production in a position of a lead programmer and CTO
>20
Released ERP, CRM, VR/AR/AI solutions
>50.000
Clients worldwide using services created by Daniil everyday.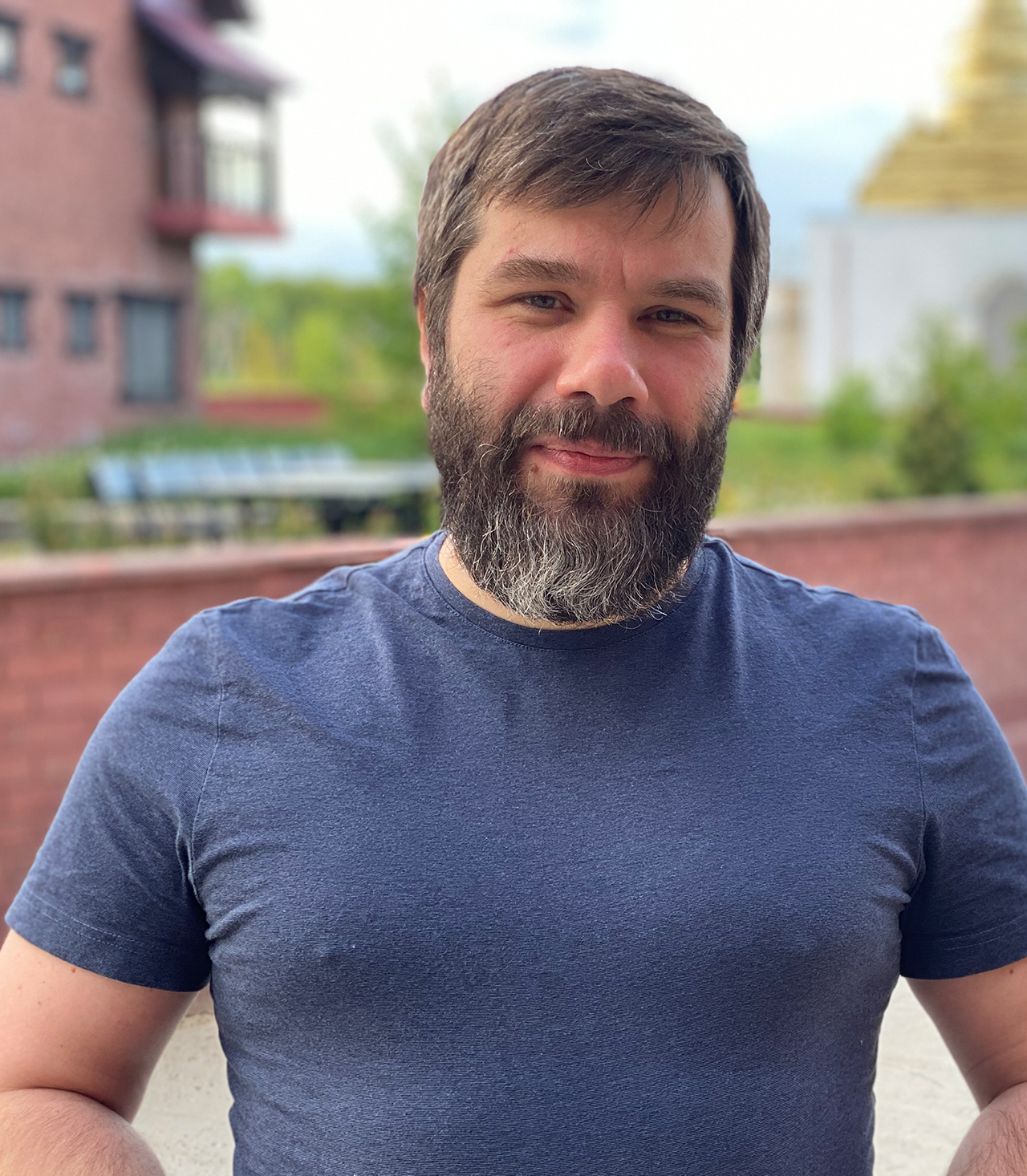 art producer

Andrey Azarov
>15
years of programming online services, AR/VR applications and games.
7
day for game prototype creation.
>50
Digital solutions made.